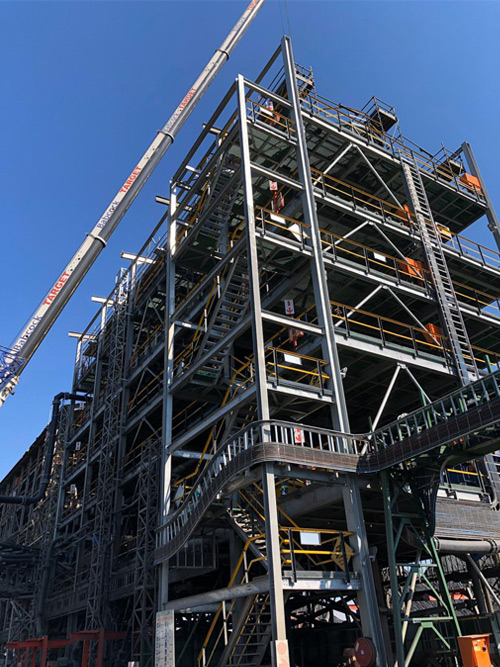 Who We Are
Founded in 2014, Chilou Projects (Pty) Ltd is a Rustenburg based, proud black women owned company and level 2 BBB-EE contributor.
Situated in the centre of the western platinum complex, we serve our valued clients with a spectrum of solutions to suit their unique operations, and have extended our footprint into other provinces and industries.
Our director & management team with extensive projects and processing experience, deliver practical services, products and skills to the needs and demands of those who call upon our abilities. We endeavour to always produce desired outcomes and exceed expectations.
15 Flamink Street Safari GardensRustenburg0299
louwrens@chilouprojects.co.zachilouprojects@gmail.com